FELLA SWIM

Graphic Design, Marketing Design, Art Direction, Printed Assets and Packaging Design.

FELLA; An Australian colloquialism that refers to a woman's lover. Connotes an uncontrived and uniquely Australian take on masculine femininity.

With an emphasis on fit, simplicity and fabric, FELLA celebrates the female form with premium swimwear that enhances and endures. Informed by the body and influenced by art, life and the world, FELLA's designs blend retro nostalgia with crisp, clean lines.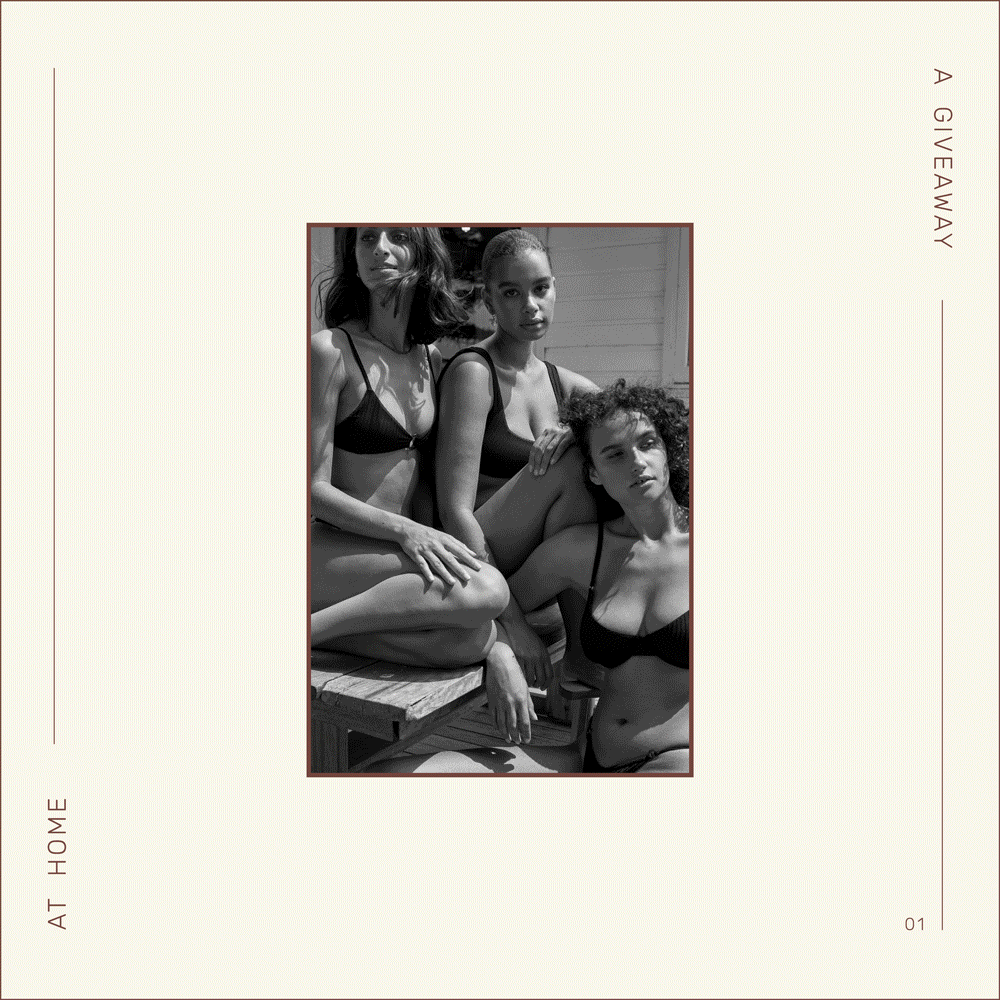 CREDITS

Brand Graphic Design, Printed Assets and Marketing Design by B-S-W Design.

Photography by George Santoni, Alice Springs + Darren McDonald, Sydney.

Thank you to Fella Founders, Rosie Iffla + Christine Tang.