MOBILIA X VOGUE LIVING

Book Design, Illustration, Print Production Management.

In 2020, Mobilia celebrated 10 years in Claremont. Proud and excited to mark this milestone Sam Fazzari, Mobilia Founder, welcomed a team of homegrown interior designers to their new studio space at 888 Hay Street, Perth. Mobilia, in collaboration with Vogue Living, hosted a homegrown lunch by some of WA's best chefs and winemakers.

B-S-W Design worked alongside Editor and Writer, Emma Pegrum, on a small keepsake book for the event featuring information about the chefs and ingredients behind the lunch, the designers at the table and Mobilia itself.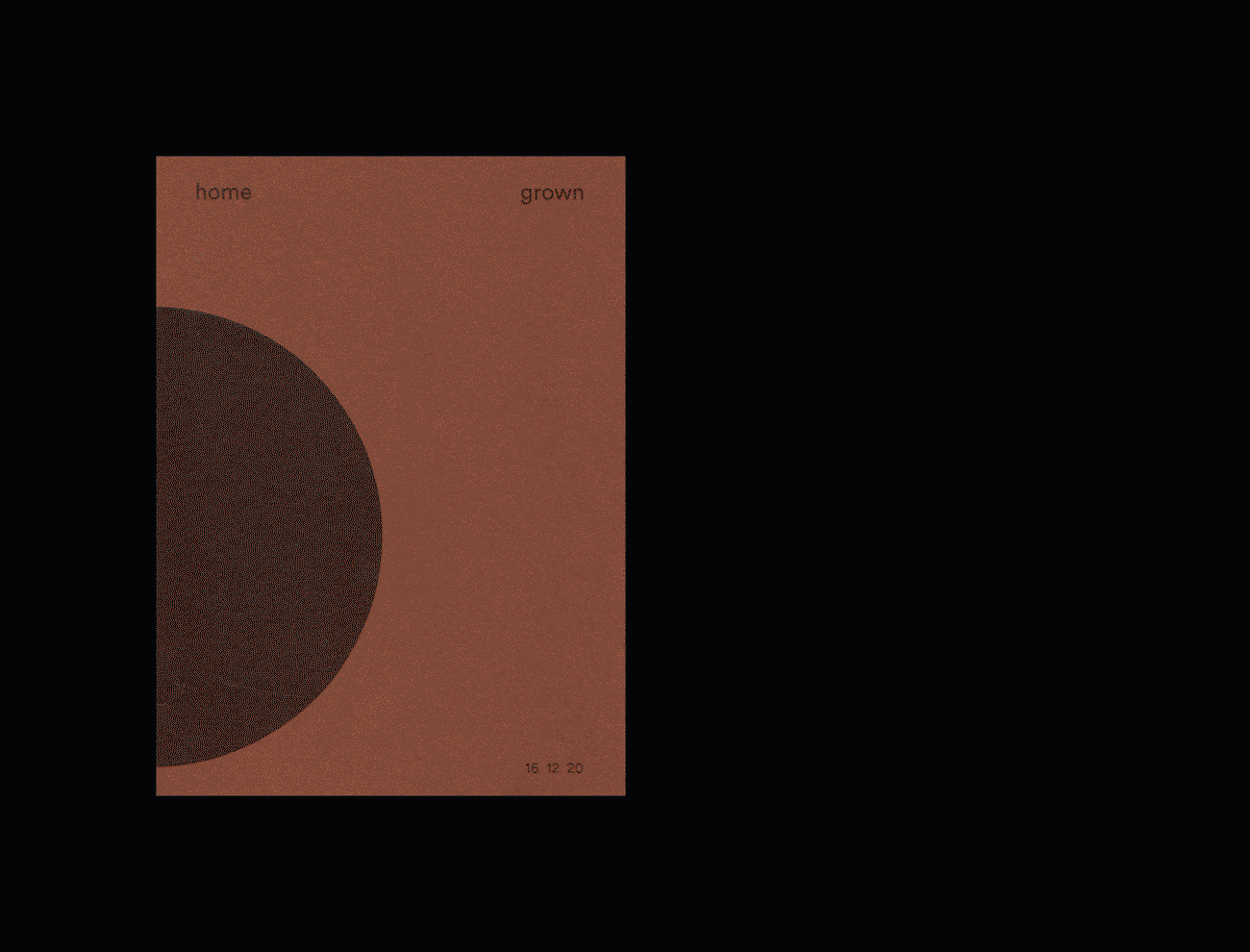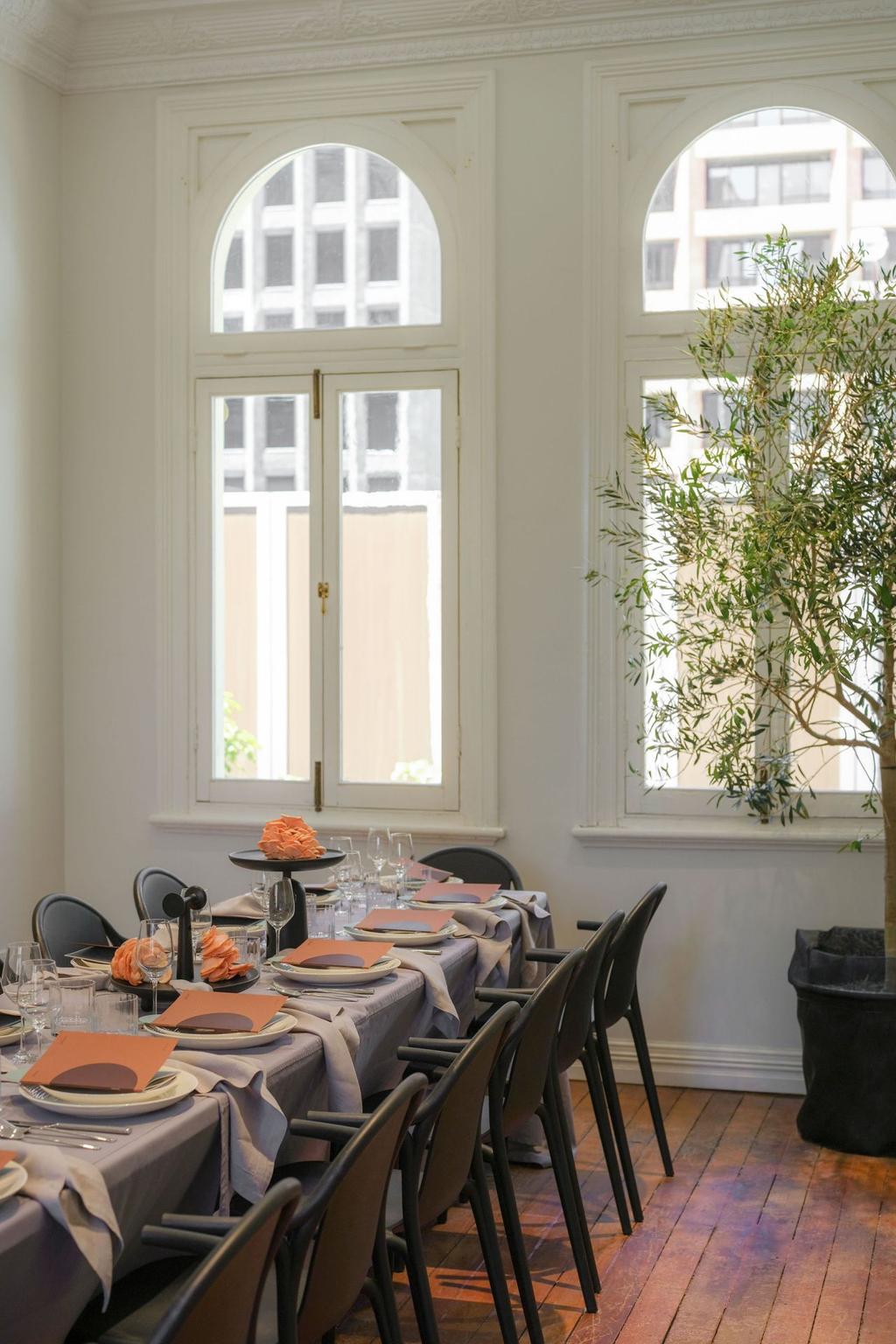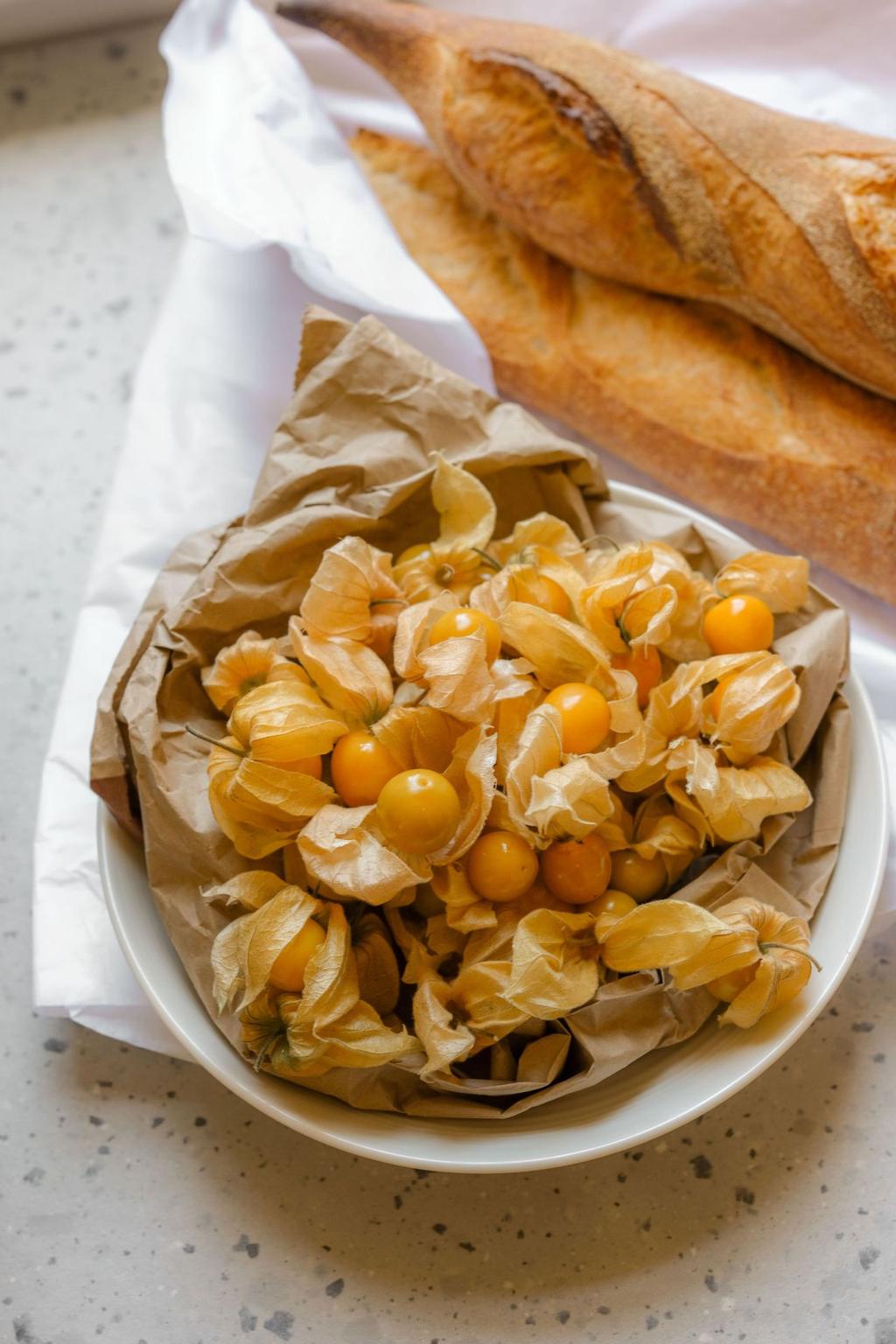 CREDITS

Book Design and Illustration by B-S-W Design.
Words and Photography by Emma Pegrum.
© MOBILIA