ODE

Sculptural and Photographic Personal Project | Corten Steel, Aluminium

Ode is a rhythmic drawing in space with shifting perspectives and form, utilizing and capturing negative space within and around the form. A kinetic sculpture with dynamic, undulating and irregular curvilinear forms – exploring the malleability of material.

A nod to the spatial drawings of Fausto Melotti, Alexander Calder and Meridith Turnball, and their mastery of material, exploration of form, weight, balance and movement.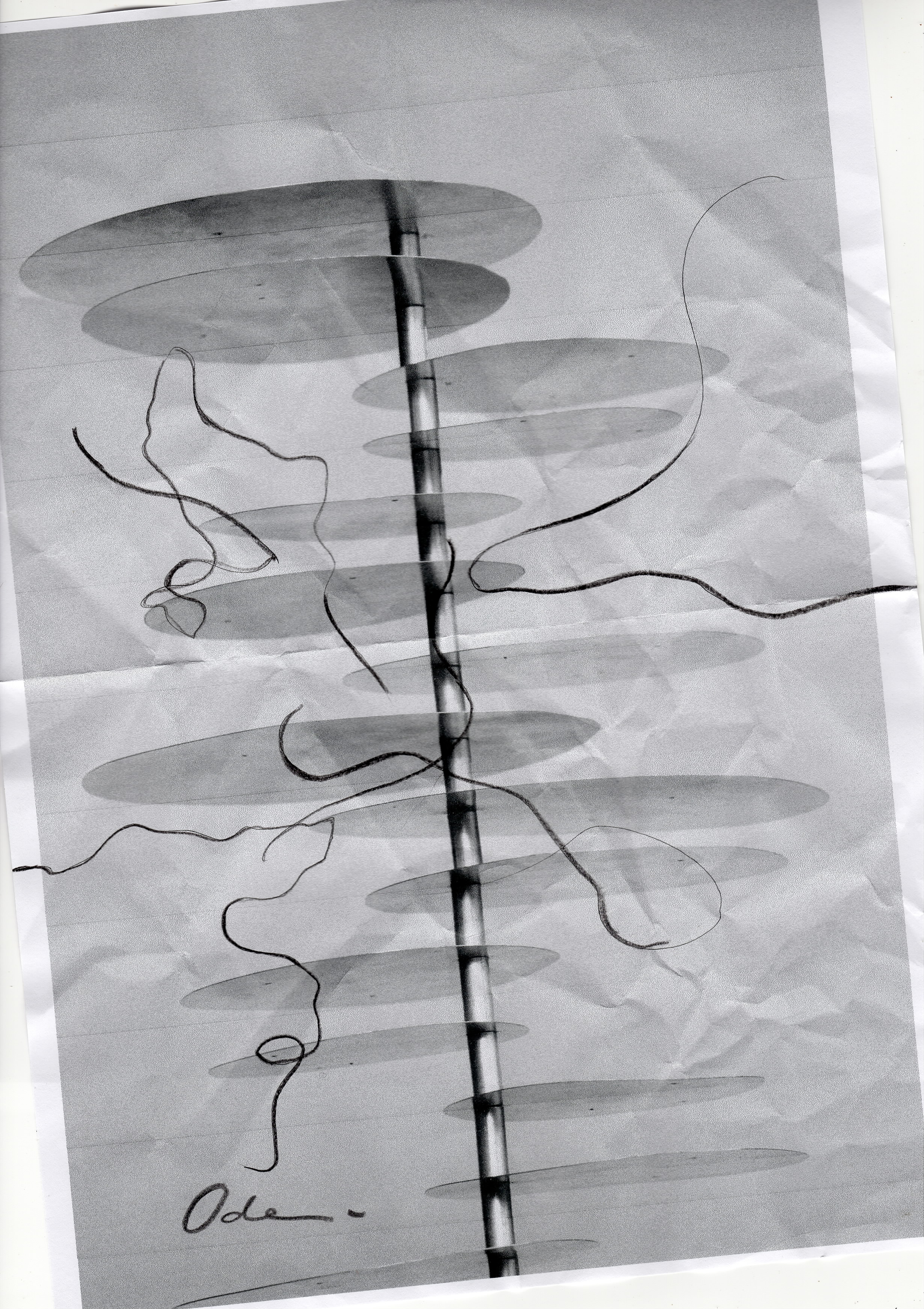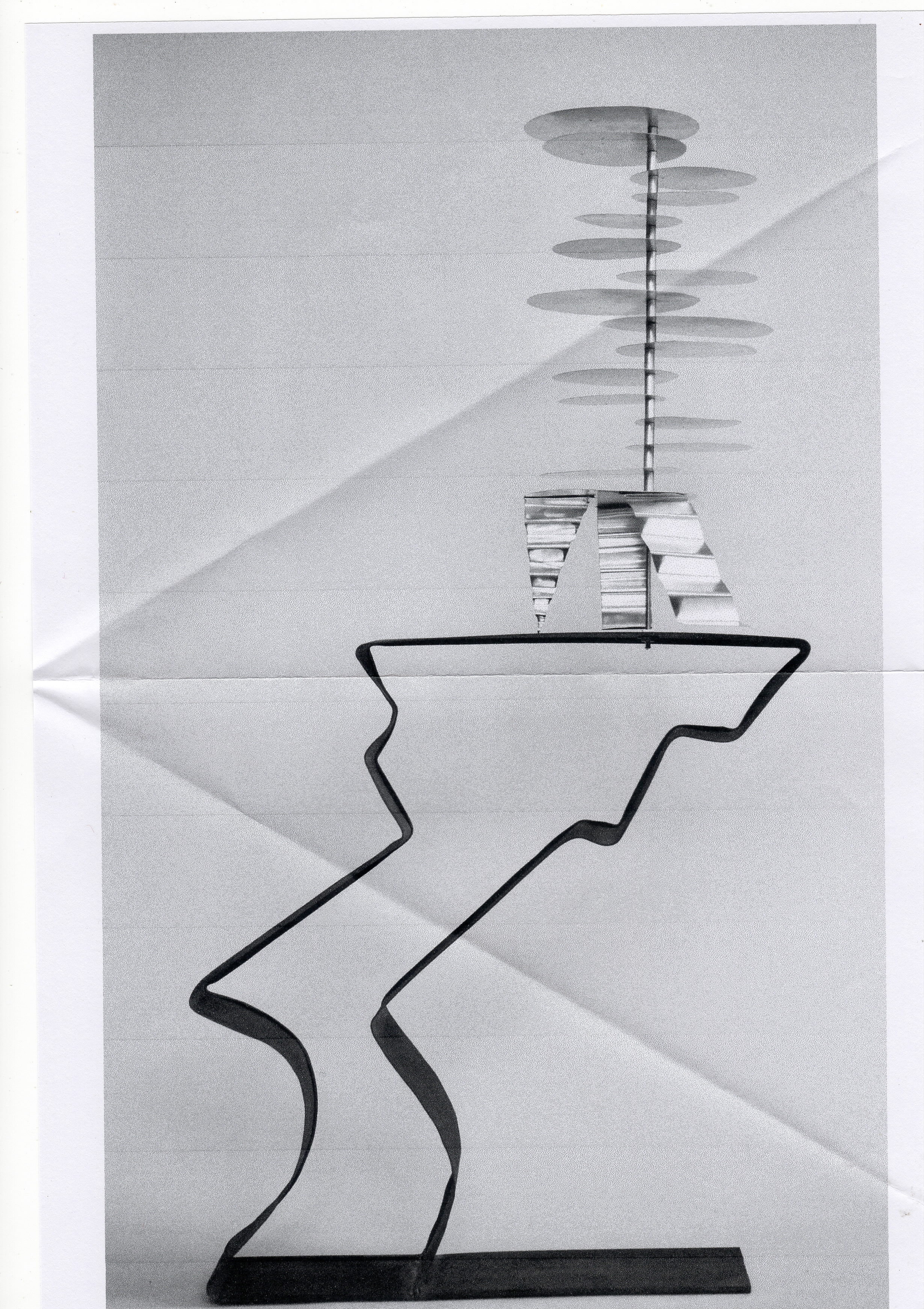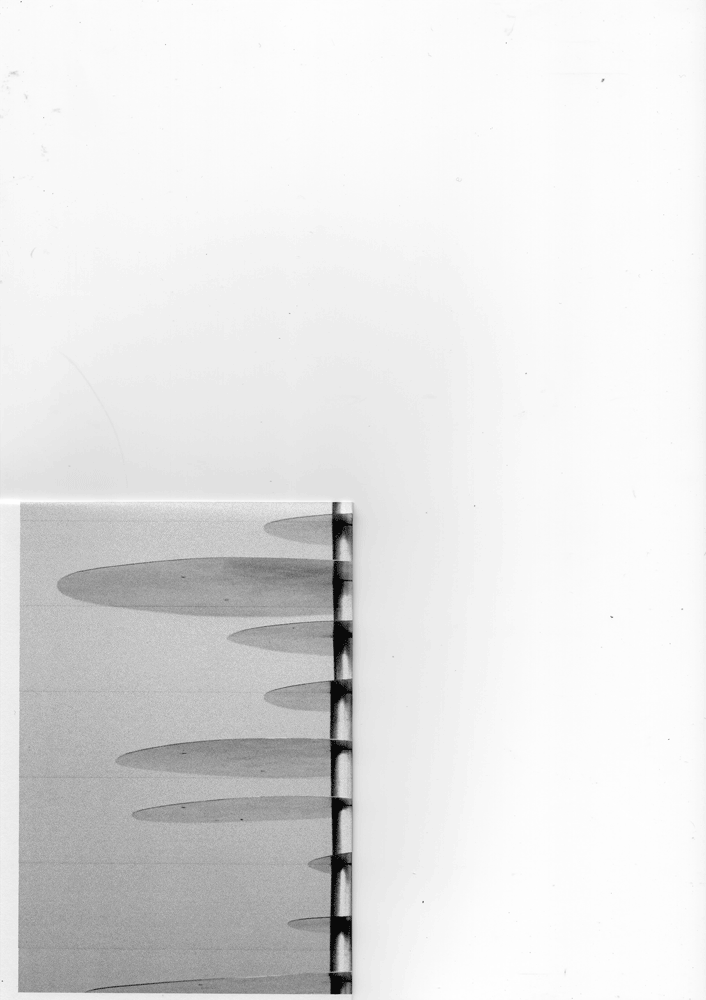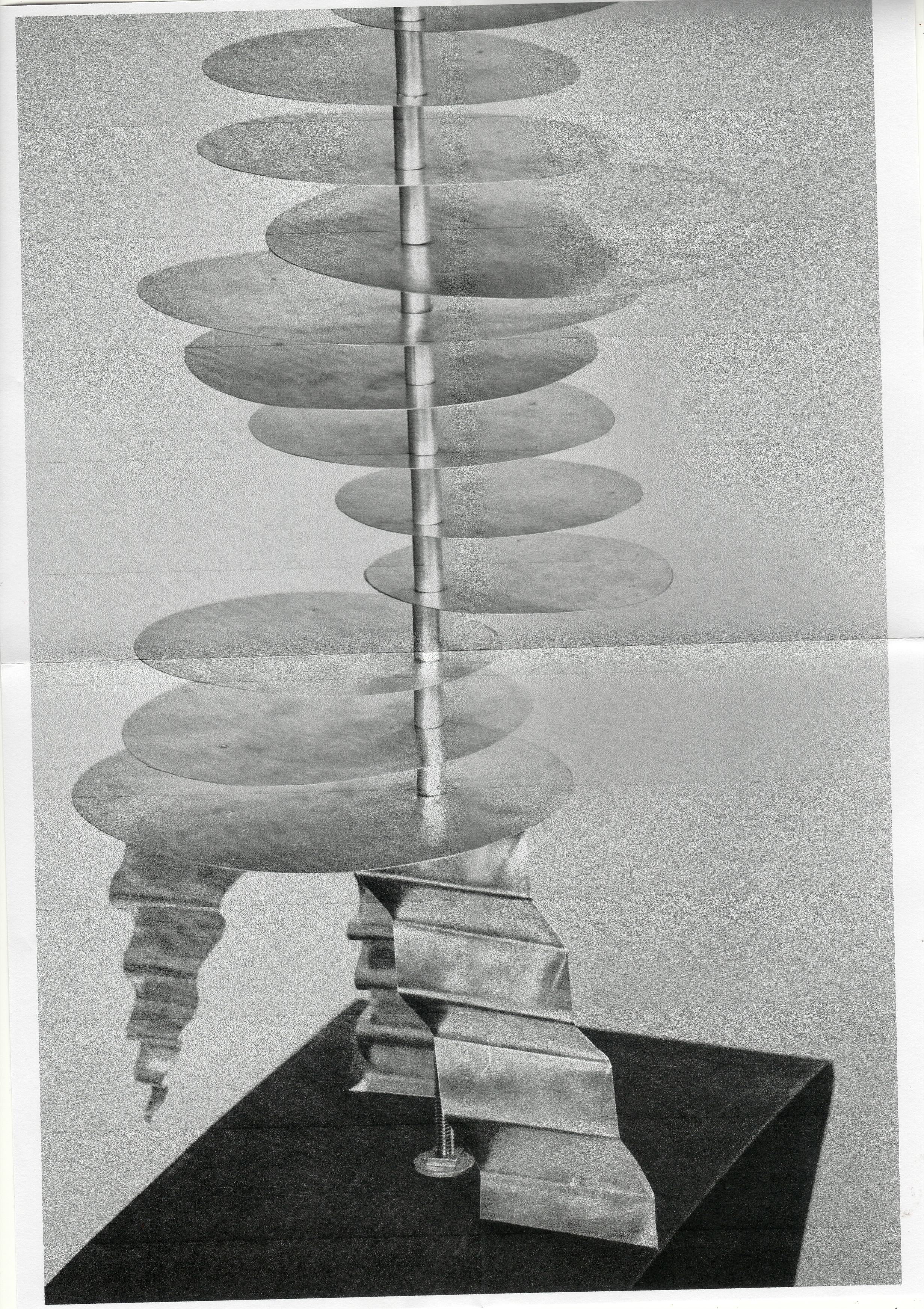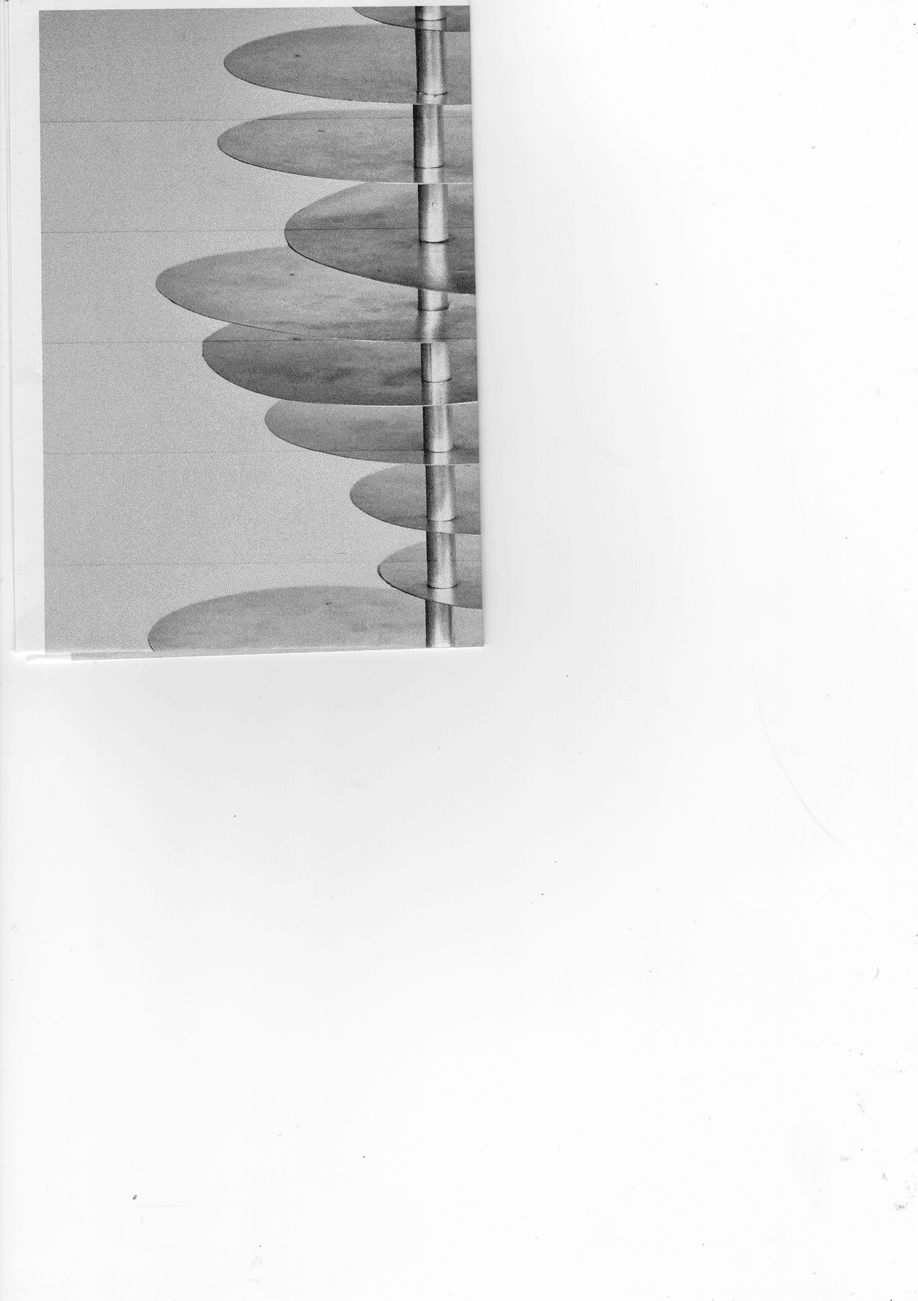 CREDITS

Sculpture, Photography and Design by B-S-W Design.
04 One Zine by Jess Ruby James, Featuring Ode.
© BEC STAWELL WILSON DESIGN